One famous writer once said : "You must begin with an ideal and end with an ideal".
Well. At PCL we embarked upon a plan to have an ideal for ourselves an ideal to be the best in our field of operations and to give our best in whatever we do. The ideal that firmly emerged as a corporate mission statement :
"Market Leadership and growth through highest customer satisfaction for enhanced profitability using eco-friendly, cost-effective technology and safest practices".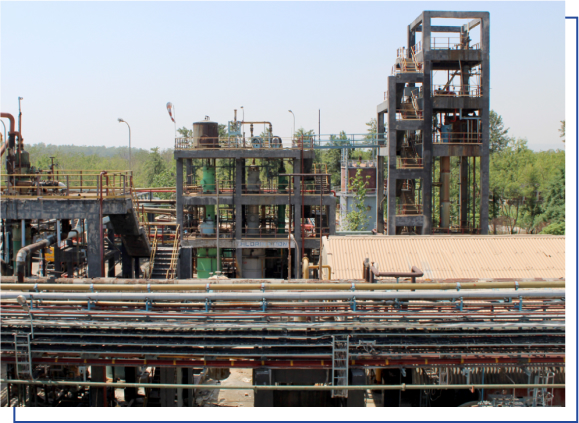 CORPORATE SOCIAL RESPONSIBILITY (CSR)
In alignment with vision of the Company, PCL, through its CSR initiatives, shall continue to enhance value creation in the society and in the community in which it operates, through its services, conduct & initiatives, so as to